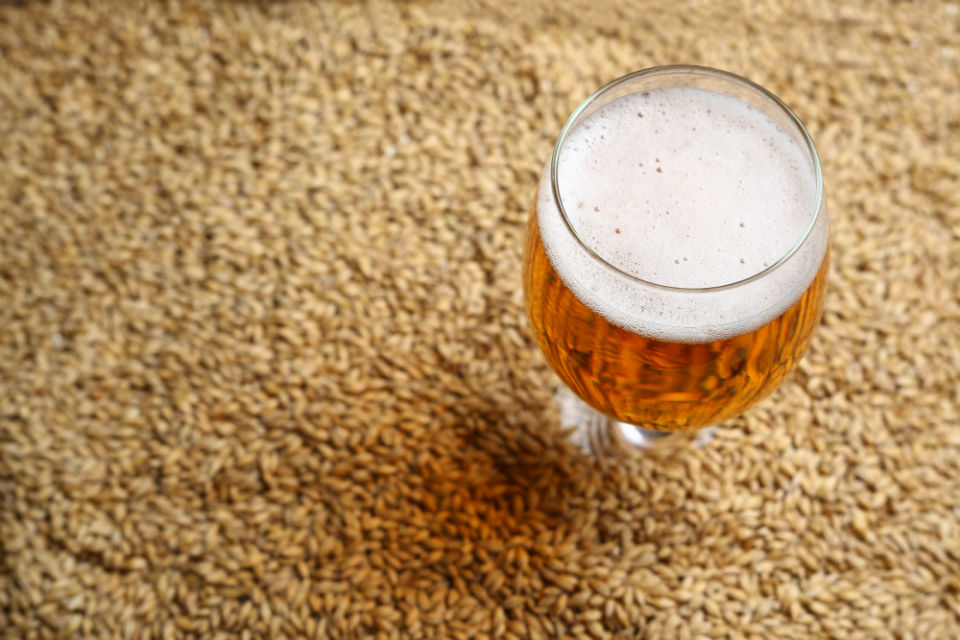 CRAFT MALT FOR CRAFT BEER
We offer a variety of craft malts to help create unique craft beers. Our malts are made from locally sourced grains to ensure terroir in every pint, traditional floor malted to bring complex Flavor and crafted in small batches to meet the unique craft beer needs.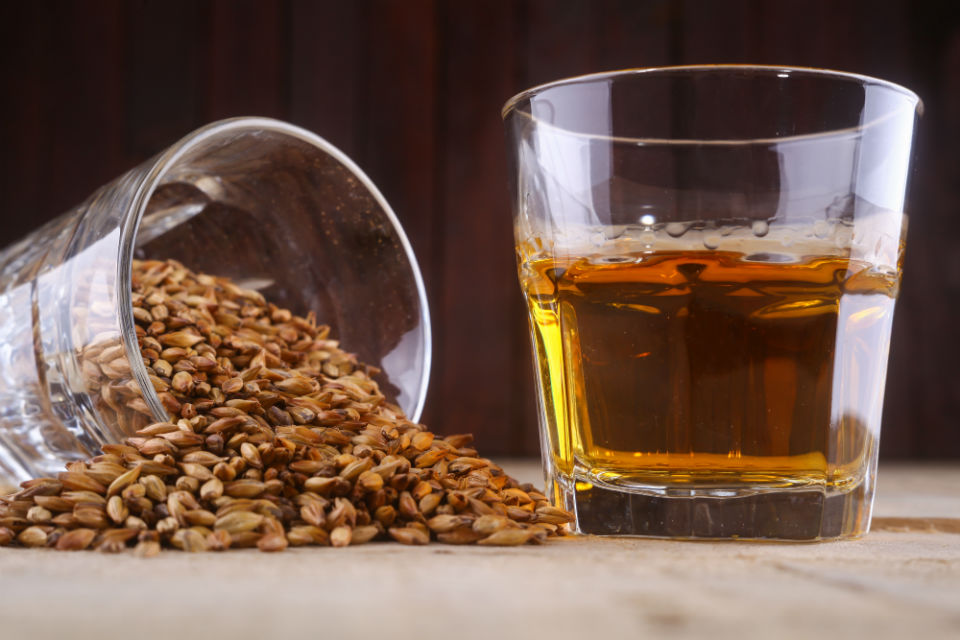 CRAFT MALT FOR CRAFT SPIRITS
From high enzymatic power base malts to specialty custom smoked malts using a variety of Locally grown grains, CNC craft malts bring complex Flavor and character to the craft spirits.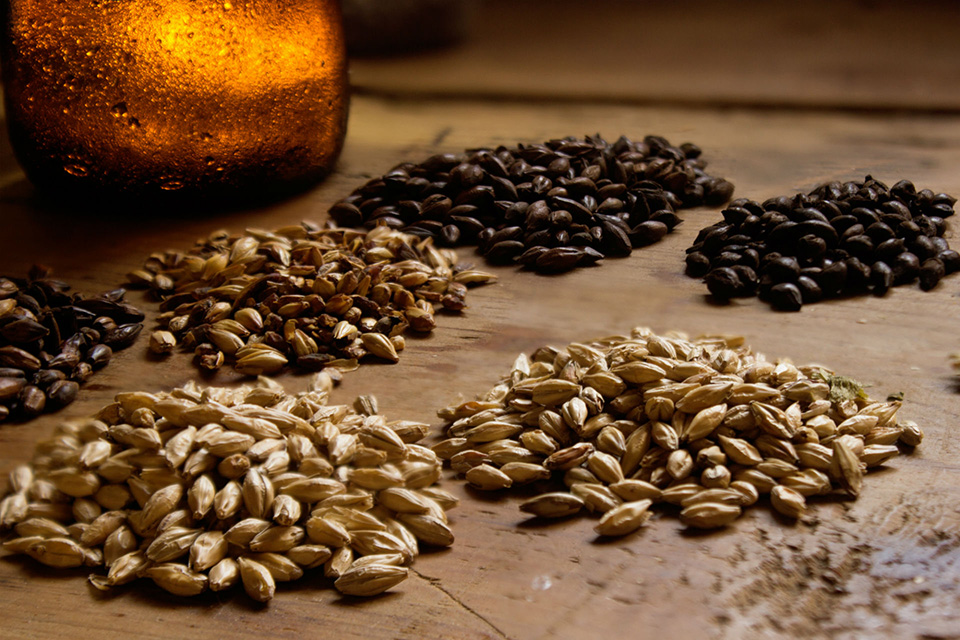 Looking For a particular Flavor and unique character to bring into your craft beer or craft spirits? Let us help with you that. Work with our maltster and develop a unique flavor for your craft beverage.
WHO WE ARE
The Handshake between Local Farmers and Brewers/Distillers
CNC Malt started from the passion for craft beer and the desire to create something unique that represents the true flavor of Pennsylvania.
Established in 2015, in the former Clearfield Township elementary school in Bulter County Pennsylvania, CNC Malt applies traditional floor malting techniques to locally sourced grains and delivers unique flavor craft malts to Pennsylvania craft beverage industry.
Our goal is to create unique FLAVOR craft malts, bring terroir in the local craft beverages and create a localized supply chain that connects us to the local agriculture and consumers. Supporting each other helps us grow sustainable, locally adapted grain varieties with distinct Flavor that translates in the final craft beverage that we can all enjoy