"Quality means doing it right when no one is looking" -Henry Ford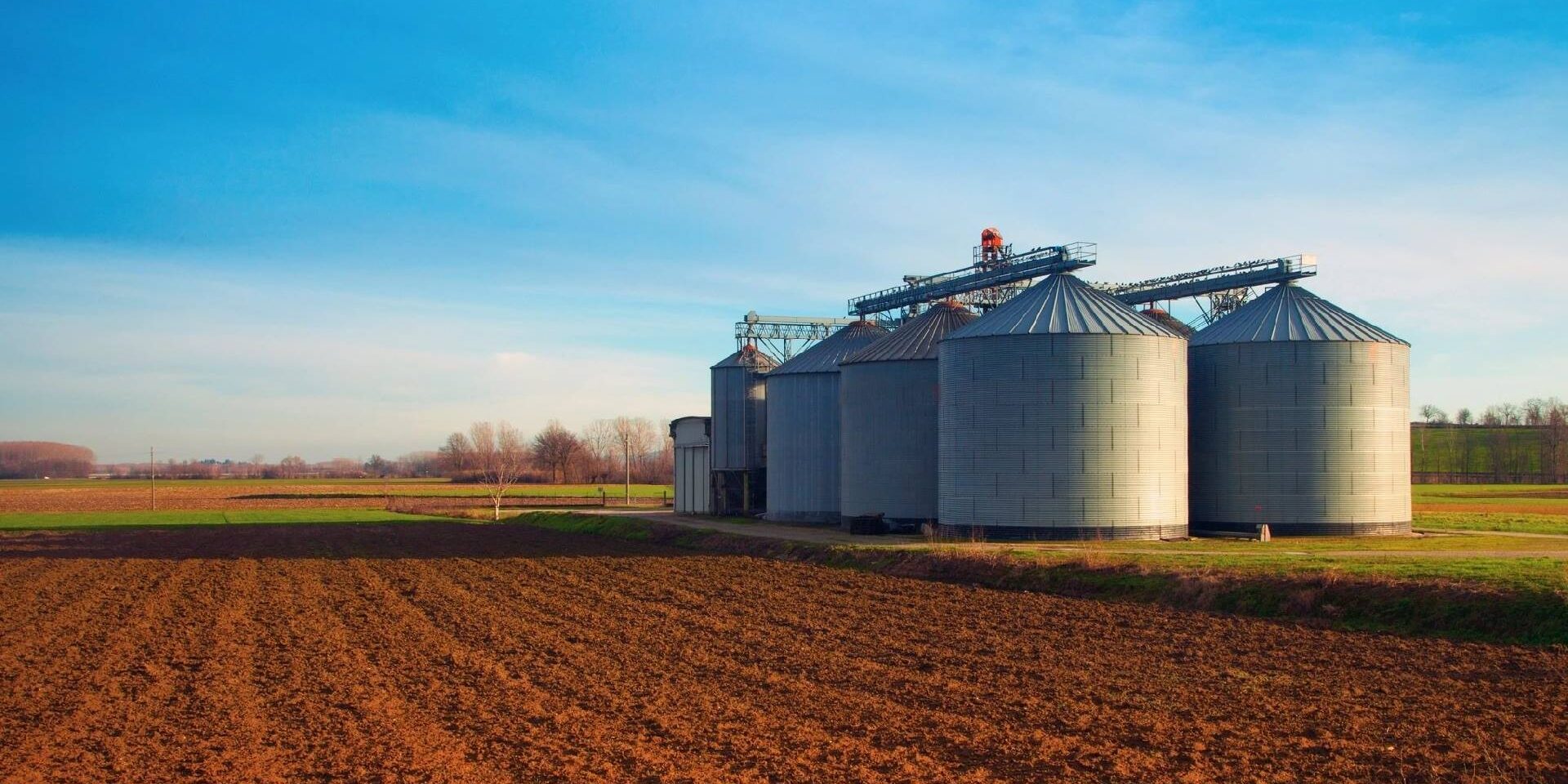 Malting barley varies greatly from feed barley and must meet strict criteria to be acceptable for malt production, included but not limited, strict criteria when it comes to moisture content. 
CNC Malt offers low temperature gentle grain drying services to local Pennsylvania farmers. 
To learn more and sign up for this service please contact us to get setup in the system.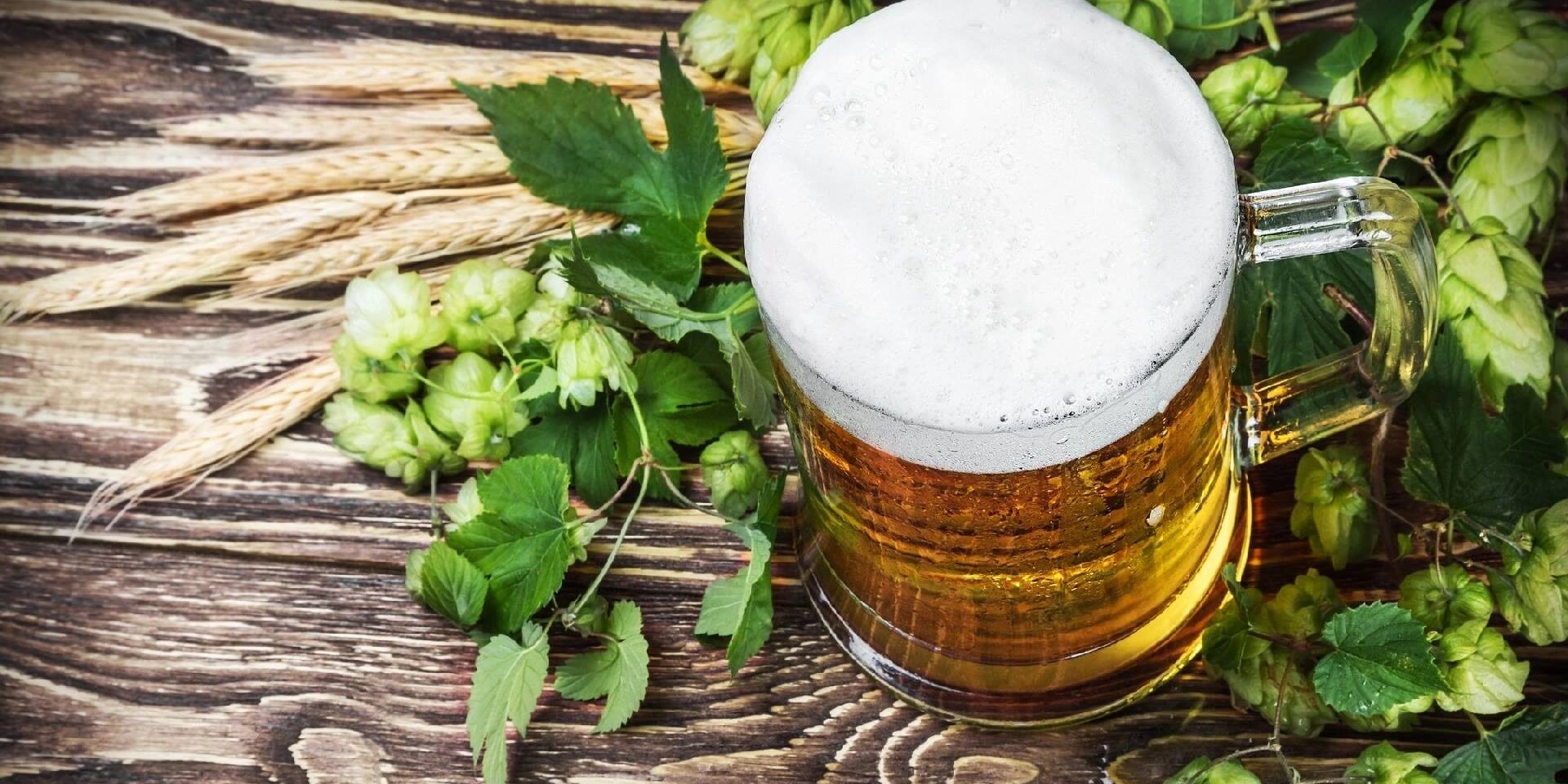 Processing services are available for hop farmers interested in drying, pelleting and packaging of hops.
To learn more about it, please use the link below and drop us a line to start the conversation.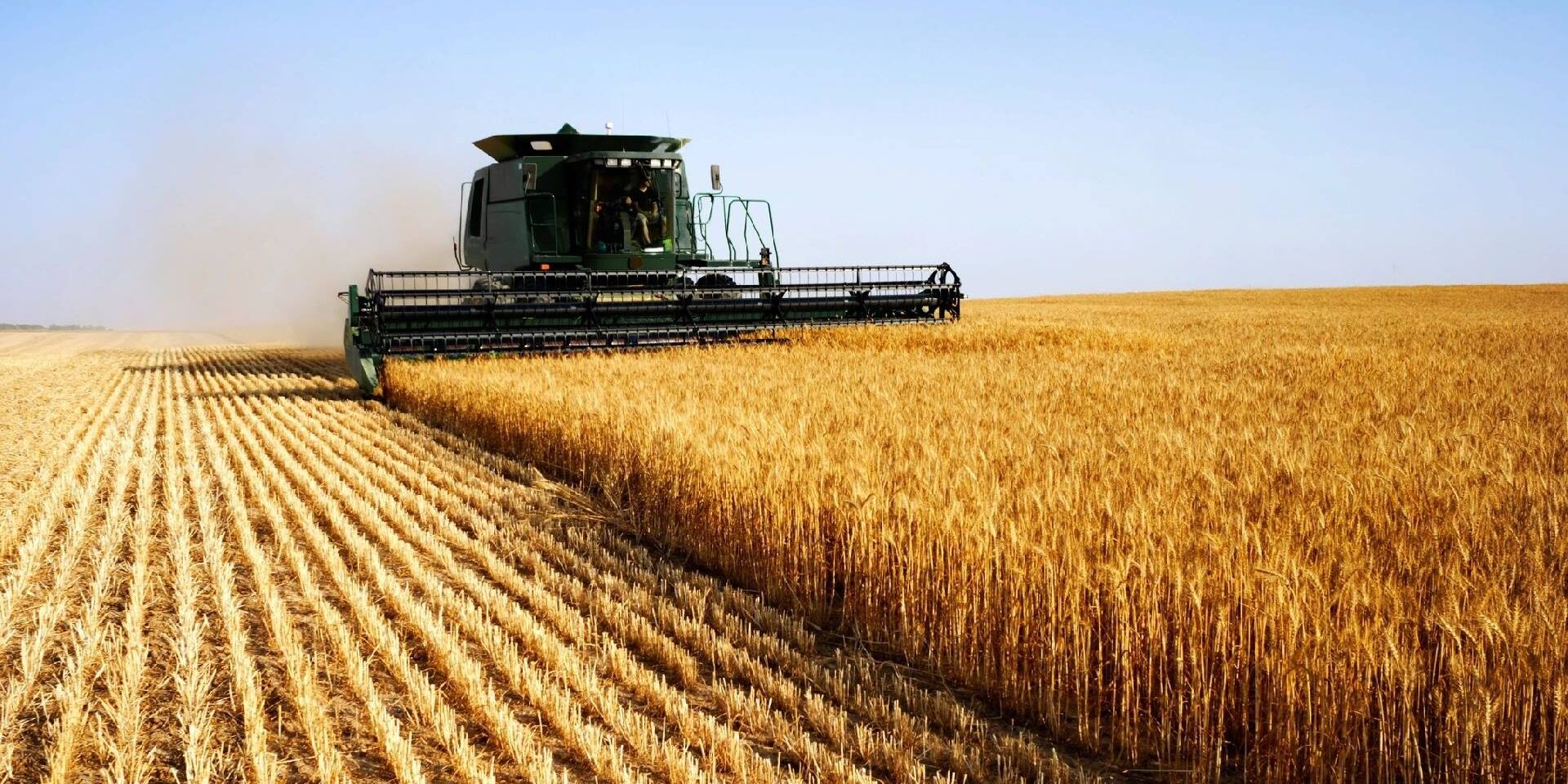 Are you a farmer or a brewer/distiller that has its own grains and you need them malted? No problem. We can help with that!
Send us an email or give us a call and we'd be happy to process your grains.