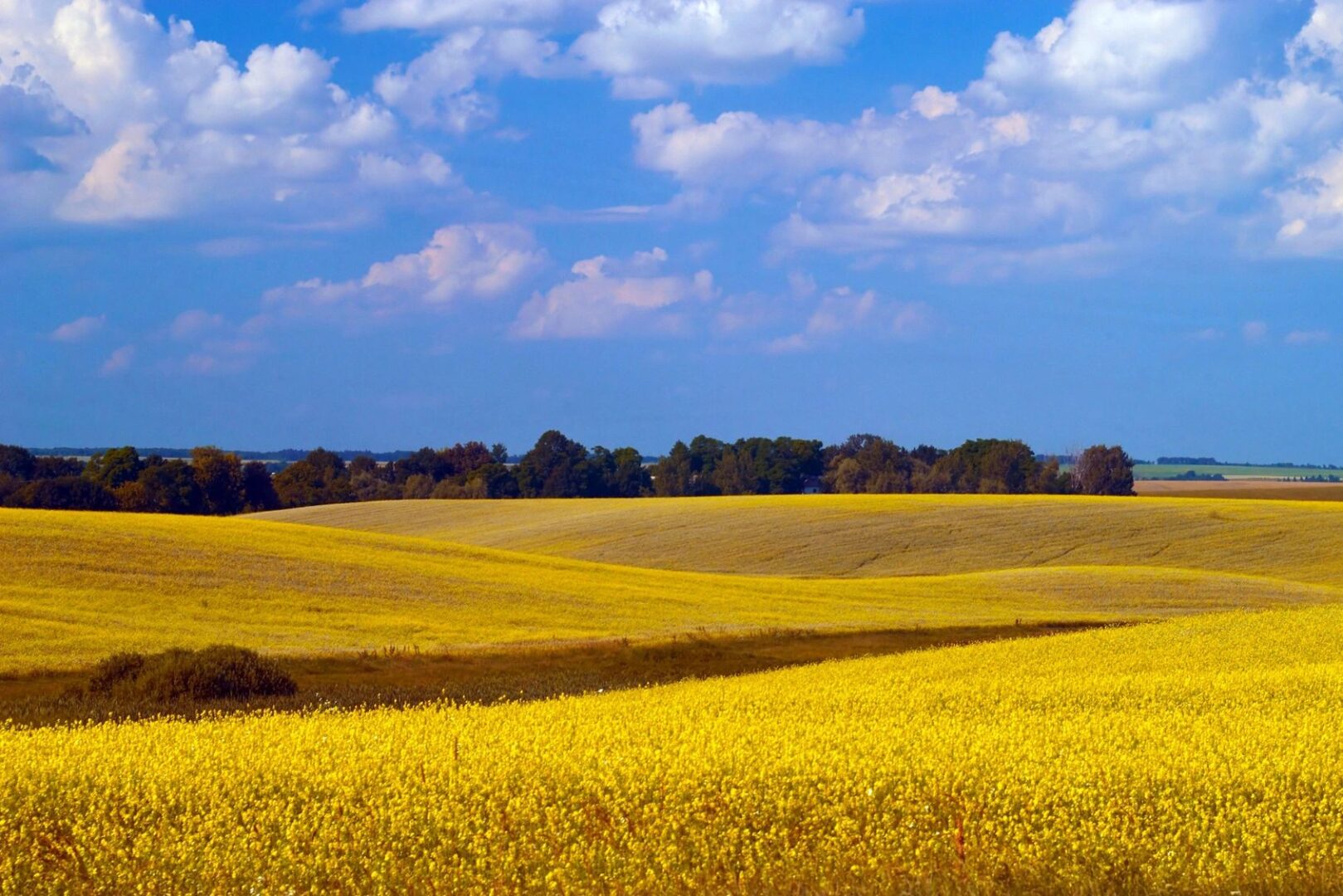 Locally Sourced
Our grains are sourced locally to ensure the terroir of the region is brought forward in the craft beer and the craft spirits
All our grains are sourced as close as 3 miles from the malthouse and no further than 250 miles radius. We developed strong relationship with Pennsylvania and Ohio farmers to source quality local grains that we floor malt to produce fresh, quality craft malt.
Our goal is to continue developing the local supply chain that connects us to the local agriculture, customers and ultimately the consumers. Supporting each other helps us grow sustainable locally adapted grain varieties with distinct flavor that translates in the Final craft beverage that we can all enjoy.
Are you farmer interested in growing malting barley?